Uber Community Guidelines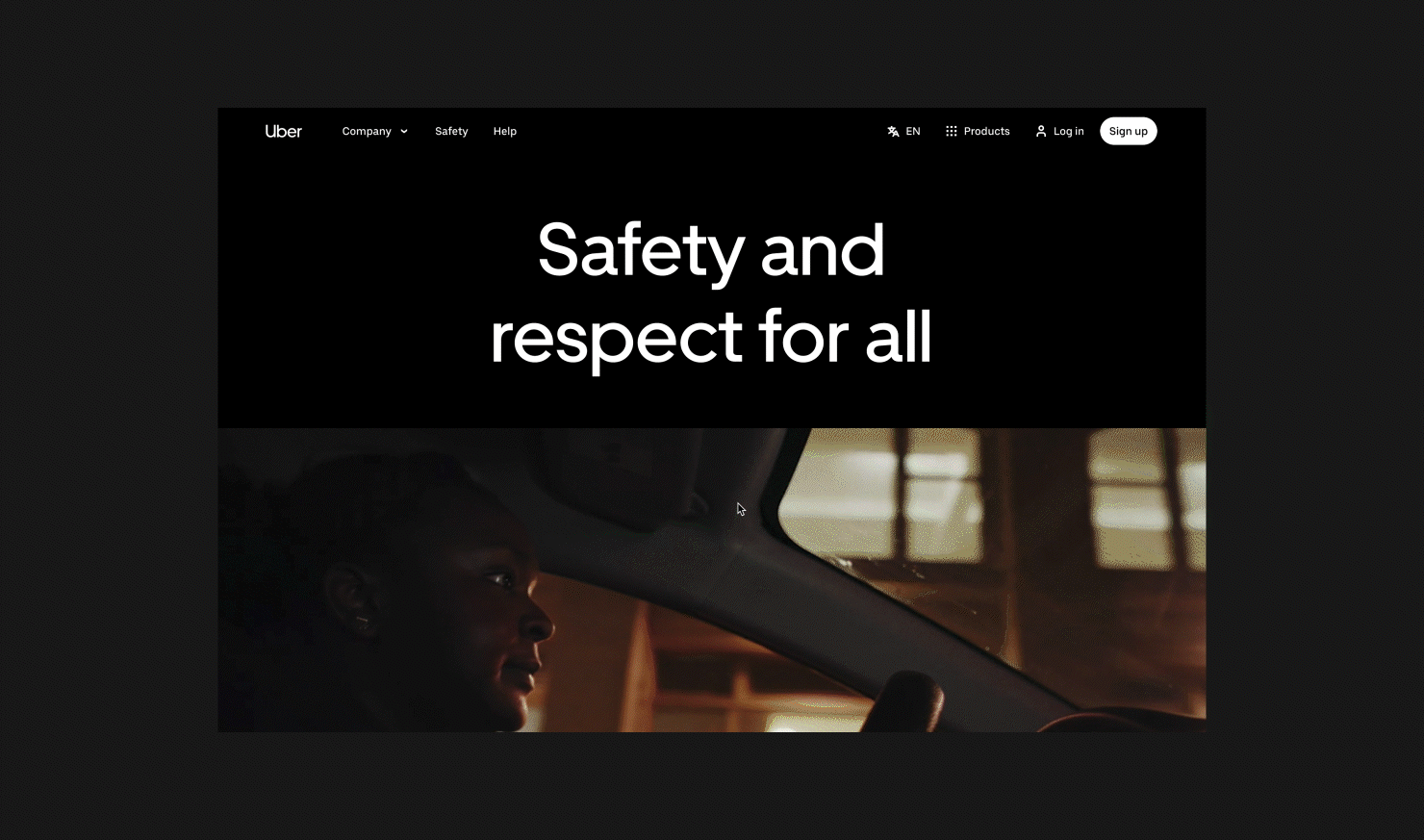 2021 / UI Design

Typography ︎︎︎ Uber Move, Uber Move Text


︎︎︎Brief
Adapting the visual language of five pages to fit into Uber's changing brand, while working within the existing component system.






︎︎︎Process
Iteration on layout, copy breakdown, photographic and illustrative approach, and creating a consistent visual system for highlighting different topics.





︎︎︎Solution
A design system that breaks down information through color, layout, and visual hierarchy, that was applied to all pages.